Katie
Waterlooville house prices have increased by 5% with rents increasing by £50 per month since January
We are fast approaching the end of the year and we tend to look back on what the year has held for us and what we have achieved. Taking a look back at house prices at the start of January, we can see house prices have grown by an average of 5% since the beginning of January 2019.
In May we saw detached house prices increase to the average price of £444,799, only 1/4 of the house moves were to purchased a new build property. The average price for a flat in Waterlooville dripped in March and April but has since been recovering and in August is at the highest it has been all year! Could this be a sign that people are taking their first step on the property ladder or are these being snapped up by investors because they have a good rental yield?
From the below graph we can see how property sales have peaked and dipped over the year. Summer is always a busier time and people tend to choose to move in these months.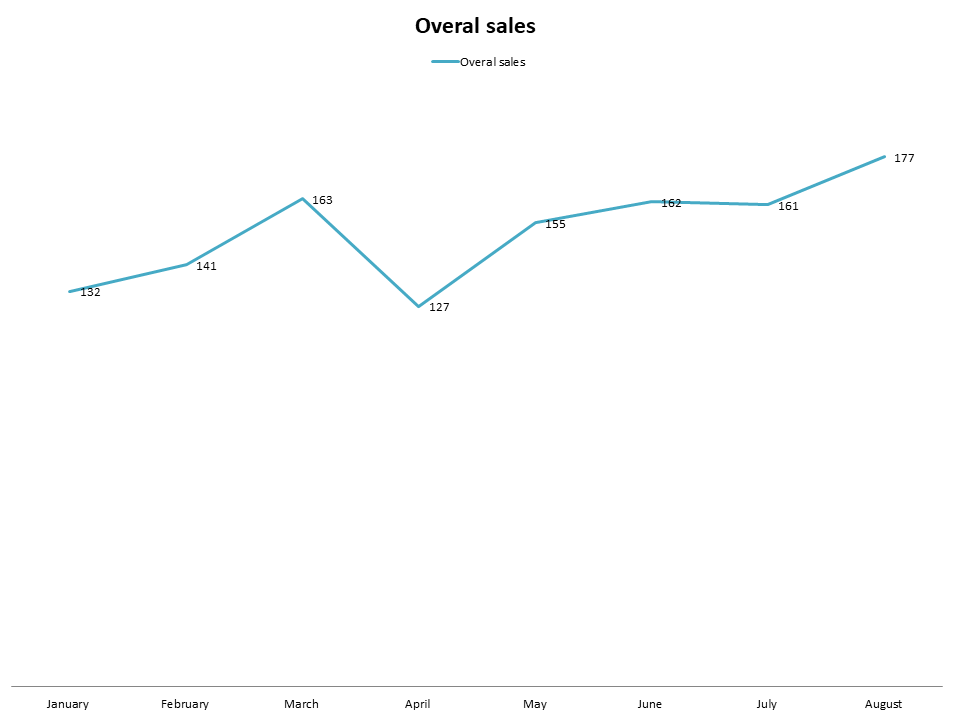 If we take the most common rental property in Waterlooville, a 2 bedroom house, we can see the average rental price was £885 and now we are nearer the end of the year that has increased to £928 which is a £43 increase! The summer period being the busiest time for people to move we saw the average price of a 2 bedroom house go up to £936 in July. Across the board rental prices on average have increased by around £50 per month since the beginning of the year.
I hope you have found the above figures interesting. The good news being your house price is stable or slowly increasing.